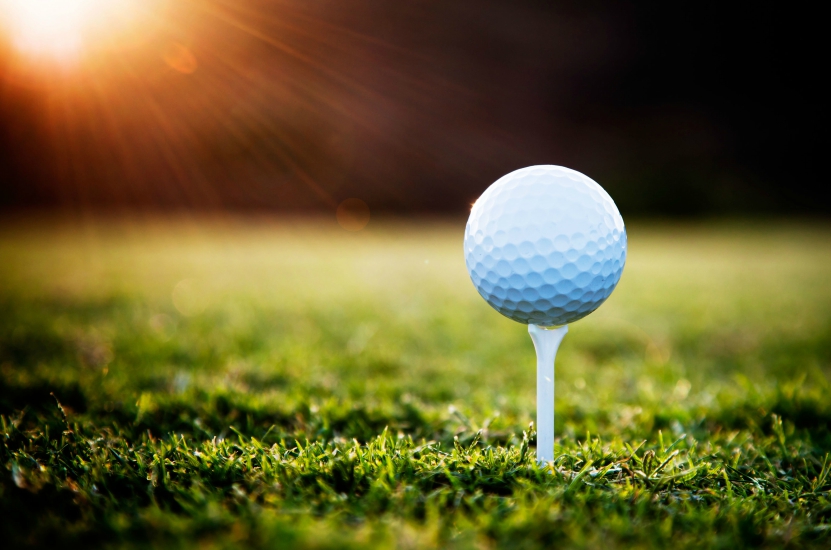 GPAC Annual Golf Tournament
September 14, 2017
|
$275.00

Golf format is four person Texas scramble, low net competition established by team handicaps.
Entry fee includes power cart, driving range, lunch, dinner, and all competitions and special events. Fee also includes shuttle to and from event. Pick up and drop off in downtown Calgary, address to be confirmed. You must be a member of GPAC to register a team in the tournament. Each GPAC member may only bring up to three guests each, and the guest must play with the representative inviting them. You are allowed to sign up as a GPAC member to participate. If you are unsure of your status, please check with the GPAC office at 403-244-447.
Price
$275.00/ Person
$1050.00/ Foursome
*Cancellation Policy: Cancellations must be made in writing prior to August 25, 2017 for a full refund.
After August 25, only substitutions will be accepted.