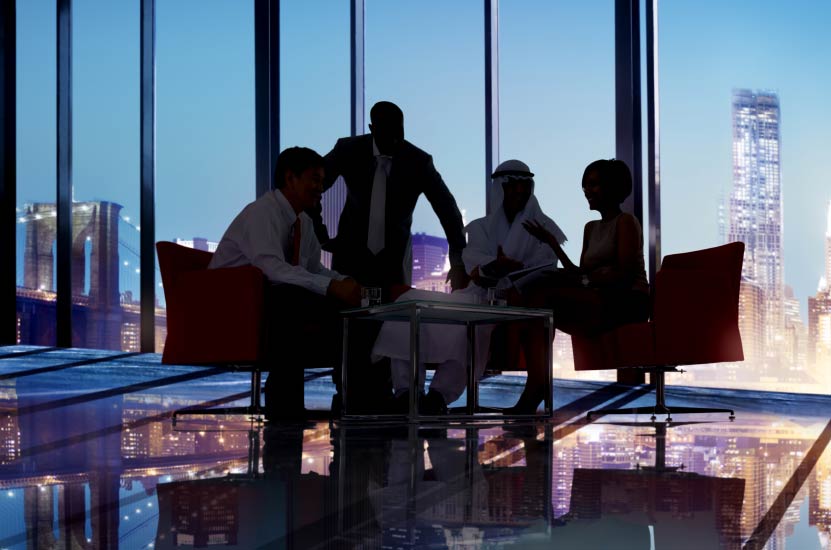 Gas Processing 101 – Session 4
November 30, 2016 @ 1:30 pm

-

4:30 pm
Date: November 30th
Topic: Dehydration
Presenter: Wayne Monnery
Location: Wood Group Mustang  (1100 1 St. SE), Townhall KE720
Time: 1:30  – ~4:30 PM
Bio:
Dr. Wayne D. Monnery, Ph. D., P. Eng., has 26 years of industrial experience as a Process Engineer, with recognized expertise in applied thermodynamics, process simulation and physical properties of petroleum systems, as well as in sweet gas processing, sour gas treating and sulfur recovery.  He has also worked on heavy oil and steam assisted gravity drainage (SAGD) facility simulation and design.
Dr. Monnery is also an Adjunct Associate Professor in the Department of Chemical and Petroleum Engineering at the University of Calgary and has done research in sulphur plant kinetics, water content of high pressure acid gases, phase separation and alternative sour gas treating.  He has taught courses in gas processing at the University of Calgary, for the Institute of Gas Technology, USA, for UIS/Ecopetrol in Colombia, SA. and for UNI, Lima, Peru.
Dr. Monnery is President of Chem-Pet Process Tech Ltd., a consulting company that specializes in oil and gas facility design, process trouble-shooting and debottlenecking.
Deyhydration Synopsis:
Establishing natural gas water content
Establishing natural gas hydrate temperatures
Dehydration methods
Cooling, Condensation and Separation
Theory & Calculations
Hydrate Inhibition
Operating Issues
Liquid Desiccant
Theory & Calculations
Operating Issues
Enhancements for TEG Purity
Solid Desiccant Dehydration Basics