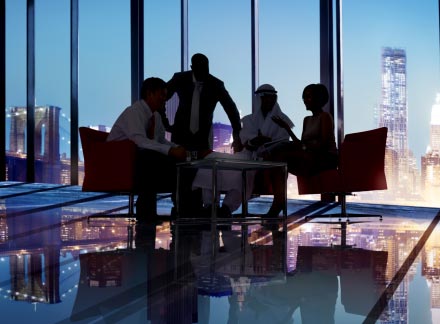 Gas Processing 101 – Session 3
November 9, 2016 @ 1:00 pm

-

4:00 pm
Session 3:
Date: November 9th
Topic: Pipeline Gathering Systems
Presenter: Shane Torwalt
Location: Vista Projects (#330 4000 4th St SE)
Time: 1:00  – ~4:00 PM
Biography
Shane Torwalt is an Engineering Manager and Principal at Vista Projects Ltd based out of Calgary, AB.  During his 20 years as an engineering consultant to the oil and gas industry, Shane has had the opportunity to work on many different types of projects ranging from basic pilot plants (where his clients were looking to prove an existing reservoir or perhaps demonstrate a new technology), gas processing plants, all the way up to multi-billion dollar grass roots heavy oil facilities.
Educated as a chemical engineer at the University of Saskatchewan, Shane views himself as a lifelong student and teacher.  He has directed his career path towards opportunities to gain an in-depth understanding of the areas of natural gas processing, heavy oil recovery and oilsands processing so as to be able to share that knowledge with others.  His motto of "see one, do one, teach one" has been a guiding principle throughout his career especially within a design "team" atmosphere.  Over the years, Shane has provided learning opportunities to his colleagues which allowed technical and non-technical people alike to get a well-rounded understanding of the typical resource recovery processes common to the oil and gas industry in Alberta.  Shane is a professional engineer registered both in Alberta and Saskatchewan (APEGA/APEGS).
 Course Content
Pipeline Design and Standards

Physical Properties – Gas Analysis
Types of Natural Gas (Sweet/Sour)
Water saturation
JT effect
Hydraulics
Compressor stations
Topographic maps vs Google Earth with terrain profile
GGS Software available for analysis
Sales specification of pipeline natural gas
Pipeline Codes and Standards

Pipeline Operation

 Hydrates
Line Pigging (Smart tools)
Internal and External Corrosion
Liquid slugs and Surges
Condensation Induced Water Hammer
Pipeline Safety

Pipeline Construction

Alberta Application Process
ABAdata Database
Environmental Considerations
Pipeline Construction Methods