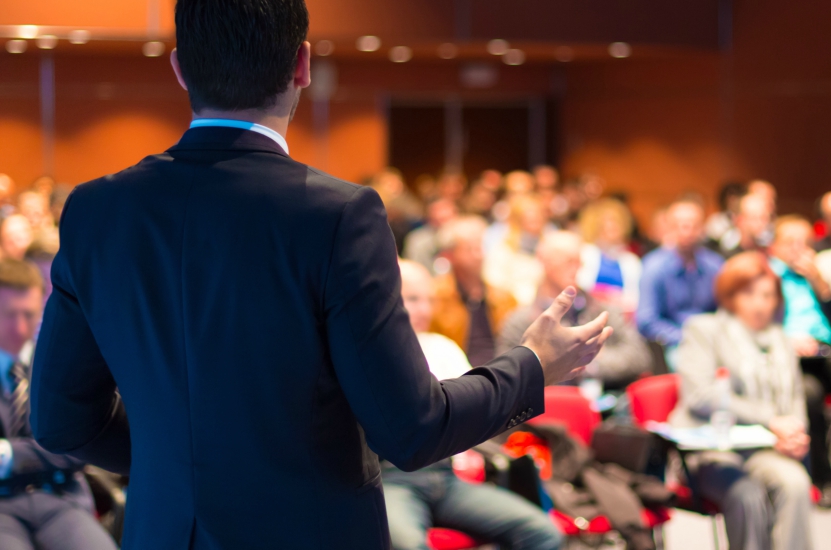 Gas Processing 101 – Session 1
October 5, 2016 @ 1:30 pm

-

4:30 pm

|

Free
Free for GPAC Members
Memberships for sale at the door – $85
Register at https://securegs.com/registerEvents.php?eID=5054
Session 1:
Date: October 5th
Topic: Overview of Gas Processing (introductory session for Gas Processing 101)
Presenter: Ken Sourisseau
Location: Wood Group Mustang  (1100 1 St. SE), Townhall KE720
Time: 1:30  – ~4:30 PM
Bio
Mr. Ken Sourisseau is an independent instructor/consultant in the oil and gas industry.  He was employed by Royal Dutch Shell for 36 years prior to retiring.  Assignments with Shell were in front end development, process design, project engineering, operations technical support, and operations management primarily in the areas of sour gas and insitu heavy oil recovery.  Mr. Sourisseau has worked throughout Alberta, in Abu Dhabi, and the Netherlands.  He has authored a number of technical papers for international conferences, provided training for Shell in numerous countries, and has taught Gas Processing at the University of Calgary. Ken has also been an instructor for PetroSkills for the past 6 years.  He earned B.Sc. and M.Sc. degrees in Chemical Engineering from the Universities of Saskatchewan ('76) and Minnesota ('78) respectively  He is a registered professional engineer in Alberta.
Synopsis
Introduction to gas processing, and an introduction to the GPSA Data Books.  Will cover Sections 1, 2, 23, 24, and 25.